After being cancelled for 2 years running because of the pandemic, Wickham Park Closed Tournament made a triumphant return. There was some jolly fine table tennis - everybody contributed to some very good rallies and there was some tight matches! But without further ado, here are the results....

---
Singles Main Event
.... and we have a new champion! Congratulations to Anita, who won the overall Tournament - and her name will now be added to the list of illustrious winners; It was a great match and Lew came close second.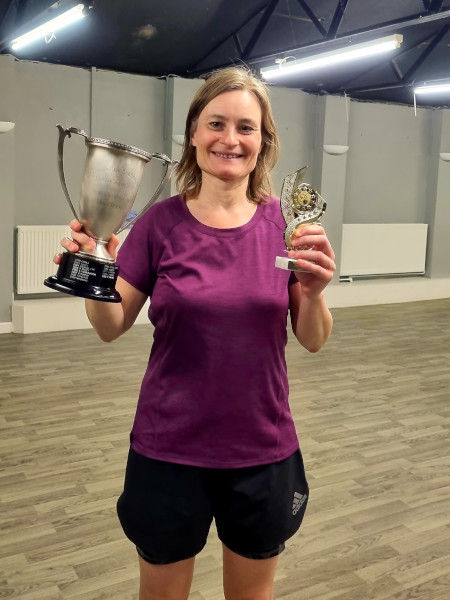 ---
Doubles
The Doubles was won by Alex and Trevor - who didn't even use their right hands; Aarsh and Lew came very close.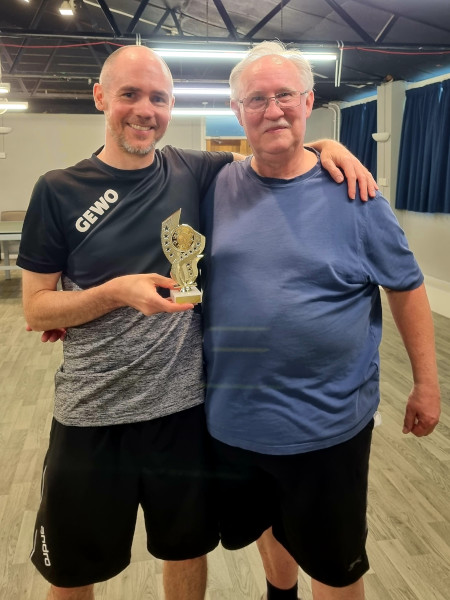 ---
Handicap Singles
The Handicap was won by Aarsh, who having been on fire all day beat Sam in the final.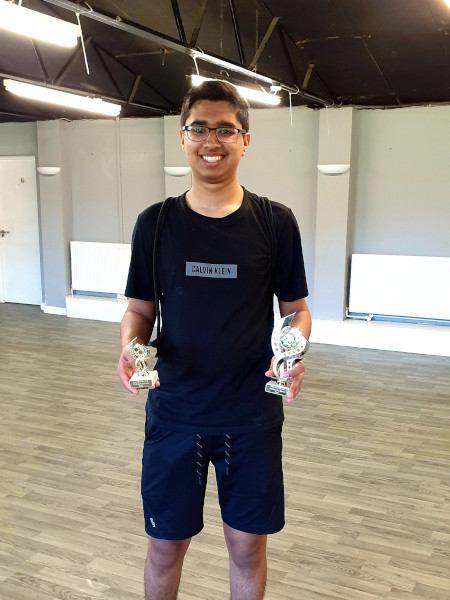 ---
Plate Tournament
The Plate was won by Alex, with Eric giving him a good run for his money.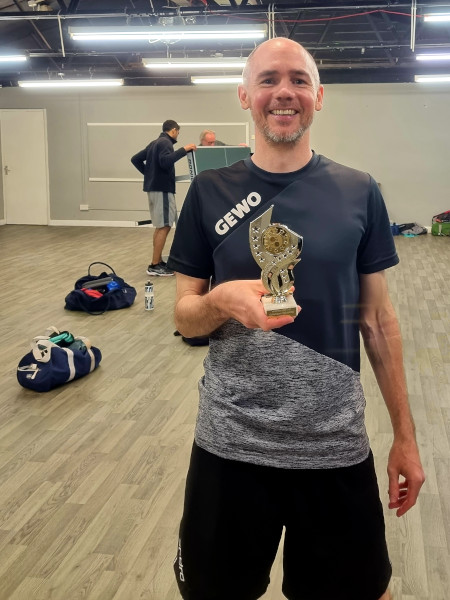 ---
The runners up....
Congratulations to Lew who bagged two trophies, as he came second in both the singles and doubles events.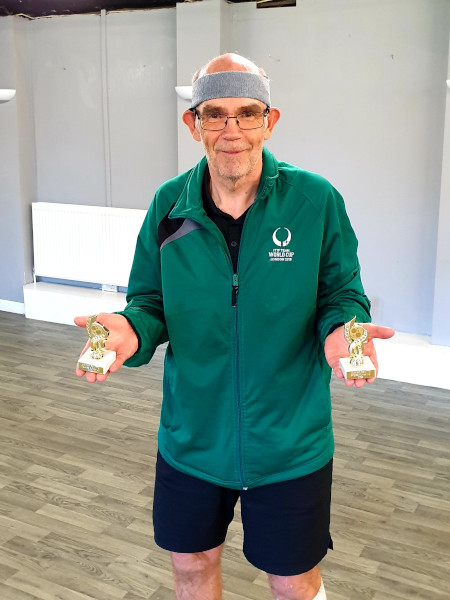 ---
Congratulations to Sam who finished second in the handicap event.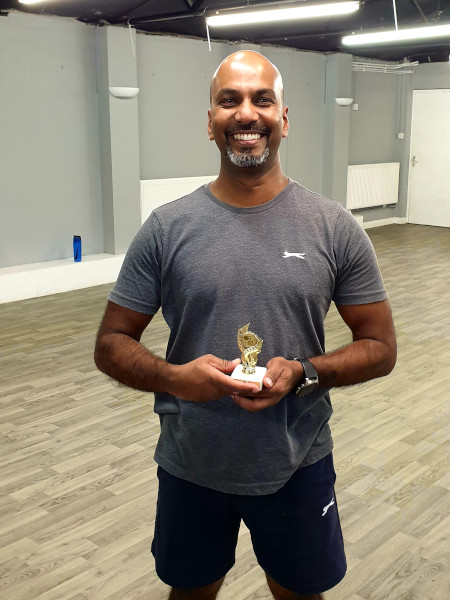 ---
There was some very good rallies, some close results, some come back and some very tense games. We've got plenty of action shots from the day: here are the best table tennis moments in pictures.
Last but not least, many thanks to Eric for organising a really good Tournament. We're all looking forward to next year already....